Home Security Cameras & Surveillance
Quality surveillance equipment and excellent customer service make us Saskatoon's best choice.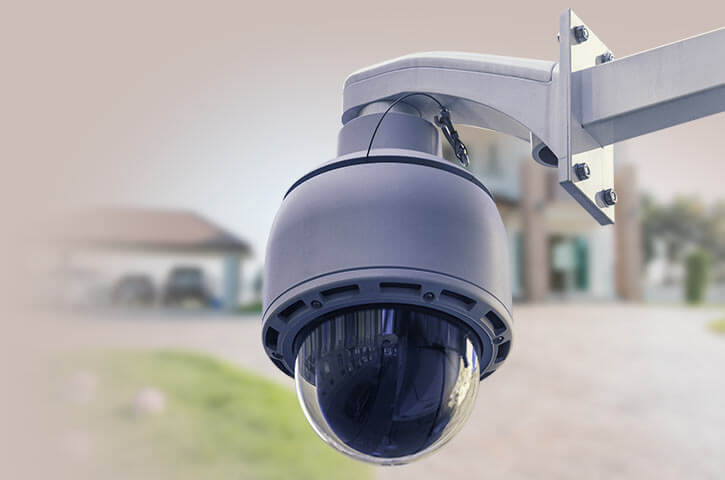 Keeping an eye on what's important with High Definition Security Camera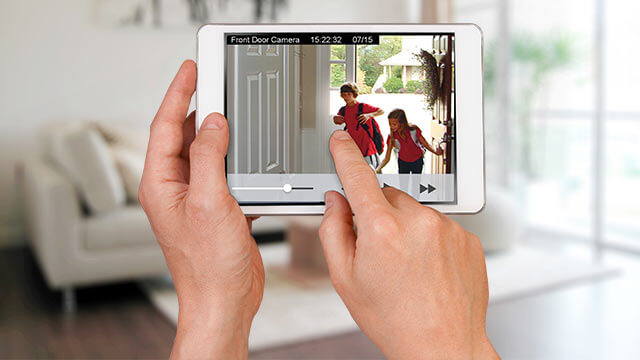 Surveillance has come a long way from the fuzzy black and white images of the past. Now more than ever, pictures are crystal clear and you can see what's happening at your property in real time. Also, with continuous recording, you'll never miss a moment. You can see who's at the front door, who's parked in your driveway, and if the kids are home from school. With SCP Security' HD CCTV video surveillance options, information can be instantaneous and viewed right from your mobile device. Indoor or outdoor, wired or wireless, options are all available so you can have the service that best suits your needs.
---
Home Video Surveillance Features
Infrared Cameras

Our cameras use thermal imaging which allows you see at night.

HD Quality

We only use high quality cameras giving you crystal clear picture.

Remote View Access

See what's going on in your home even when you're not around.

Motion Activated Recording

Save on storage and find events quicker by recording only when things change.

Email or Text Notifications

Stay informed with alerts when you're away from your home.

Multi-View

Simultaneously view multiple locations on the same screen, such as your vacation home and primary residence.

Expandability

Our video systems have the ability to add cameras in case there was a spot you missed.

Video Storage

Choose from traditional hard drive NVR storage, local individual camera SD storage, or cloud storage.
Our security technicians in Saskatoon will ensure that you get the surveillance system that's right for you. Customer service and support - we've built our reputation on it.