Home Life Safety & Environmental
Protect your home against environmental threats with your home security system.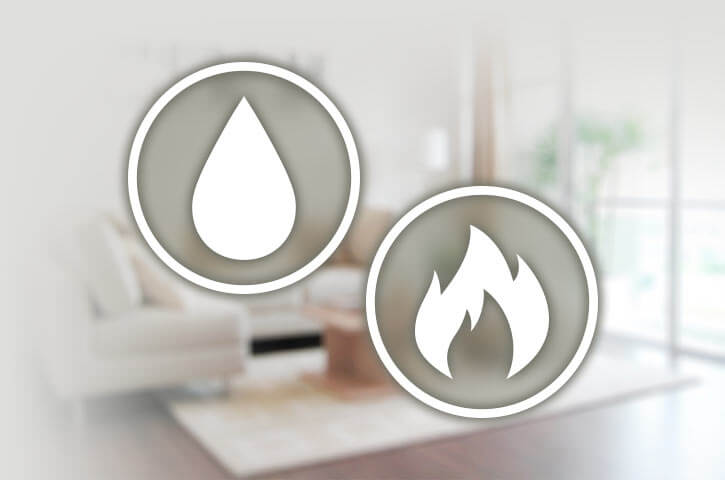 Protect your home against the unexpected with environmental alarm monitoring
Maintaining a home in Saskatoon often involves dealing with the unanticipated. From a freezing burst pipe to a grease fire, there's a lot to consider. SCP Security offers a number of different options to help you protect your home and family.
Monitored smoke alarms

A monitored smoke alarm can alert the authorities even when you're not home.

Carbon monoxide monitoring

Carbon monoxide is colourless, odorless, and deadly. A carbon monoxide monitor is an essential element of any home.

Flood detection

Flood detection can help alert you to water damage sooner, allowing you to deal with them faster saving you time and money.

Rise in temperature alert

These monitors have built-in heat detection that tracks rapid rises in temperature which could be related to a nearby fire.
Environmental monitoring can help you to stay one step ahead, keeping your family safe and minimizing restoration costs. Discuss your options by getting a