Security Consulting
Our security experts will assess your risks and develop a comprehensive security plan for your business.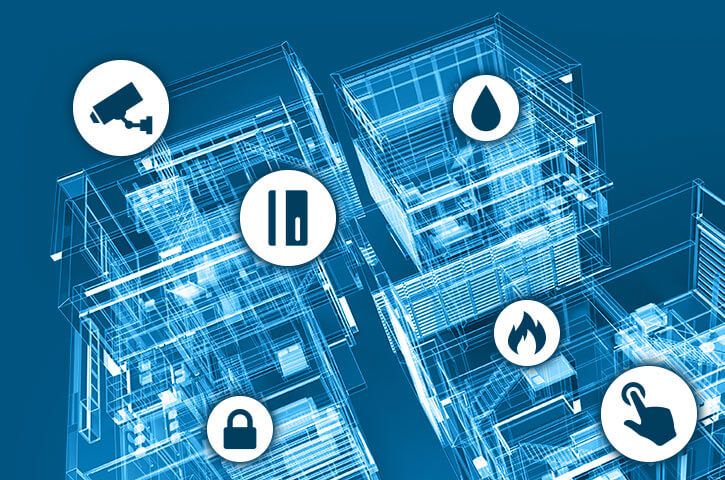 Risk Assessment, Security Consulting, & Security System Planning
SCP Security is ready to work with you to determine what risks your business faces and help you to develop and implement a comprehensive security plan that perfectly fits the needs of your business.
Contact us to help you create a comprehensive security plan to protect your business.
---
Ready for anything
We have worked with all kinds of businesses in our 30 years in security and are ready to bring that experience to your business. We serve Healthcare, Industrial, Government, Warehouse & Distribution, Campus & Schools, Office & Commercial, Shopping mall & Retail Business, there is nothing we have not seen, and are ready to help you no matter what your needs may be.
---
Comprehensive Risk Assessment
Our specialists spend time learning your business and your needs. No only do we identify what risks your business faces, but the likelihood that problems could occur and the solutions to those problems. By studying the risks your business faces, we can help protect your assets preventing loss and allowing you to focus on what really matters.
---
Continued Support and Assistance
As your business grows, so will your need for support, training, and services. We provide continual support, additional risk assessments, and quality service to keep your business safe and secure.