Home Alarm Systems
Explore flexible home security alarm systems with 24/7 ULC rated monitoring and professional installation.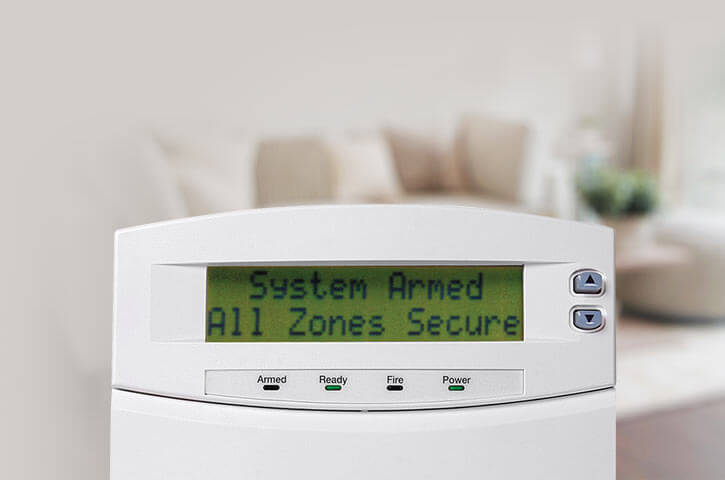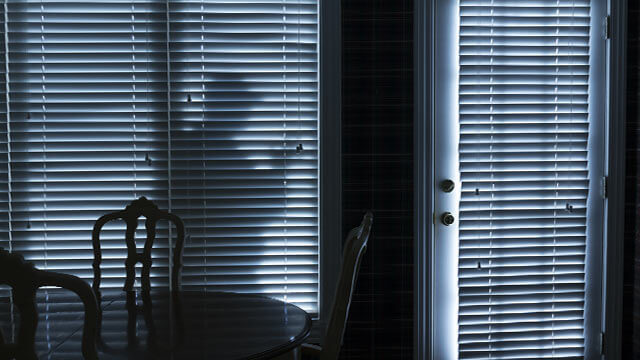 Alarm Systems to Protect Your Home and Loved Ones
There are many different ways to monitor the safety and security of your home, and SCP Security will help to find the right fit for you and your family. Intrusion monitoring involves the protection of the perimeter of your home in addition to other components. There are a number of different ways that you can choose to safeguard your household.
Let us find the right solution for your home by contacting us for your free quote.
---
Basic wireless security with a dedicated cellular backup communicator
The most sophisticated broadband or phone connected security system can be defeated in seconds. An easy way to disable an alarm system used to be to simply cut the wires. With cellular backup, there's no more wires to be cut. Should an intruder attack the security panel itself, the signal will still transmit to one of our two Canadian-based monitoring stations. Highly trained staff will respond in moments, calling the authorities if necessary. With built in 24-hour battery backup, it even works when the power's out.
Using a cellular backup system is often simply a matter of upgrading a current alarm system. Also, the wireless components can fit seamlessly and non-intrusively into your home. SCP Security has systems that are straightforward, fit all budgets, and keep what you've worked so hard for safe.
---
Enjoy insurance savings with a monitored alarm system
With a monitored security system installed by SCP Security, the chances of a break-in drop dramatically. A burglary takes place every 18 seconds in North America - don't let your home and family fall victim. A security system works and insurance companies agree. Substantial discounts are often offered on your annual home insurance policy when you have a reliable and secure monitored alarm system.