About Us
SCP Security has been helping businesses feel safer and more connected for 30 years.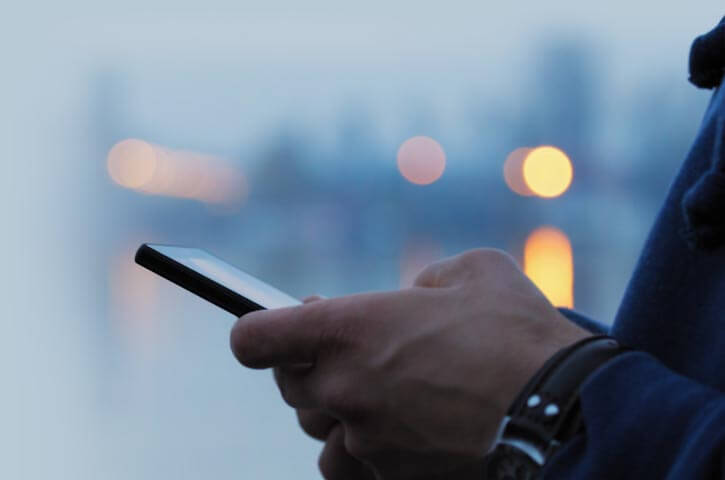 Quality customer service since 1989
The security industry has changed in the last thirty years, and SCP Security has changed with it in order to protect what matters most to our customers. Our dedication to providing the best possible options means that we are constantly researching and evaluating the latest and greatest the market has to offer. It is this commitment to the best that means we can not only offer better security and advanced automation, but also the dependable service on which we've built our business. In this constantly evolving world of technology and security systems, we want to be able to make it easy for you to choose the options that are right for you, your family, and your business. Whether it's interactive security, energy management, video monitoring, or home and business automation, we've got the solution to fit your needs.
Growth in the security industry has allowed for growth in our company and we are excited to be able to offer quality products and services to Saskatoon, Regina and Moose Jaw. As security becomes more of a heightened concern, we're proud to help you keep what matters most safe and secure. With a comprehensive plan from SecurTek and SCP Security, you know that your home and business will be in good hands when you're not there. Our affordable security and environmental monitoring solutions will provide a greater peace of mind. The SecurTek brand is one you can trust as your local Canadian provider, and SCP Security is committed to providing the highest level of service and security to our customers.
Free security quote Commercial Security Systems Home Security
---
About SecurTek
With 100,000 customers across Canada, SecurTek is the leading provider of innovative security monitoring solutions and event-related information services in North America. SecurTek provides 24/7 monitoring services that can save you up to 20% on your home insurance annually. More than that, SecurTek gives you peace of mind with fully-redundant monitoring stations to keep your property safe even during national emergencies.